Here you will find a listing of weekly domain names for sale here at VinsDomains.com. Click the name and make an offer. I'm sure we can get a deal done!
Want to make money on the internet? What are you waiting for? Create yourself a network of websites that have great relevant content and rank highly in popular search engines.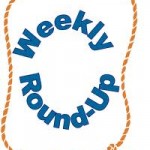 Buy this package of domain names and you can get started right away!